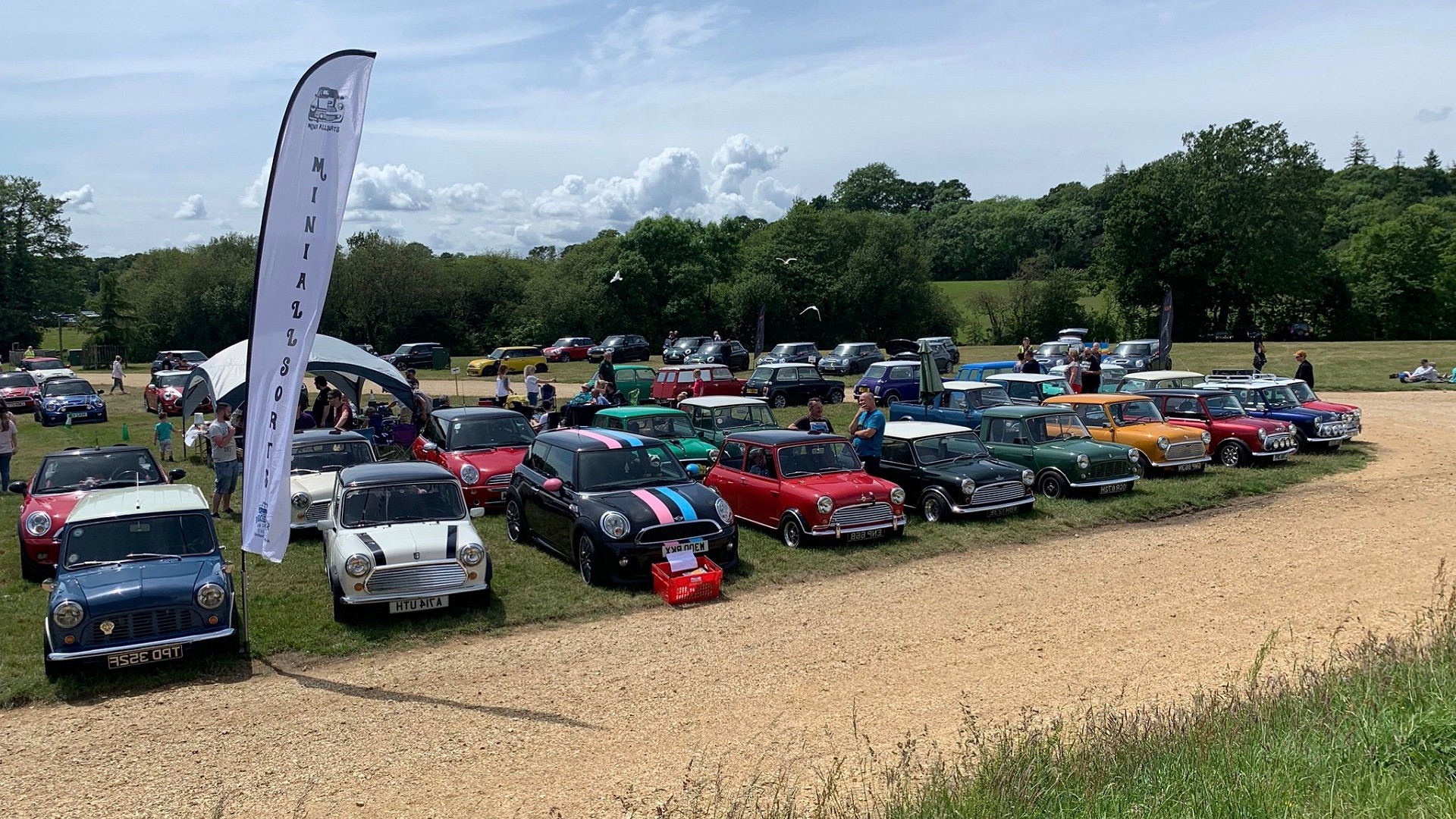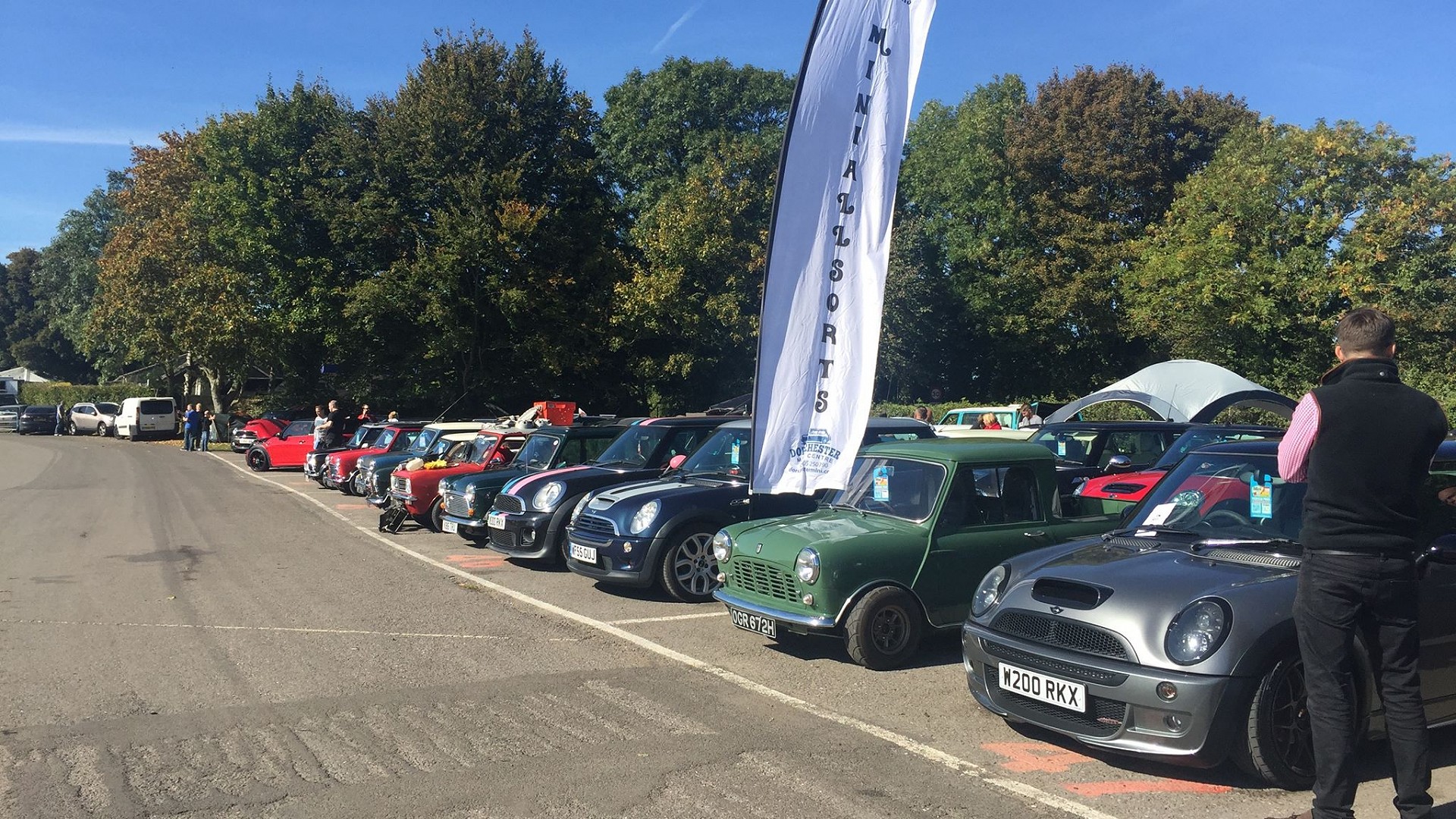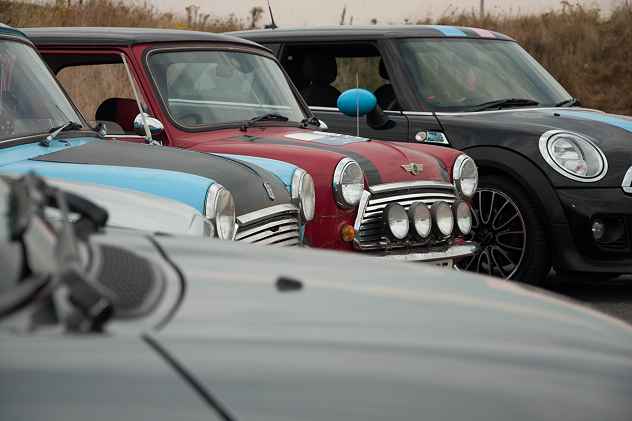 Mini-Allsorts are a Dorset based club of mini enthusiasts. As the name suggests we take allsorts of minis; new ones, old ones, running and not (ohh, & anything mini based too). We have a main get together on the third Wednesday of each a month (including bank holidays) at
"The Carpenters Arms<>" in Bransgore
or at "The Chequers Inn <>" in Lytchett Martravers.
You will find our next meet date, location and time on the events page; also includes a map!
During the off show months we encourage our members to get involved and working with other members to arrange a mini-cruise to supplement the normal meet each month. The cruise will have a designated start and usually end a pub for a respectable soft drink, some food and a bit of banter. Doesn't have to be in your mini though it is kind of the point.
We have a core group of members that ensure the club functions smoothly. They cover everything from membership & events to finance and technical matters.
At each meeting there will be a section on upcoming events which will be posted on here and on our Facebook page.
We usually skulk around at the back of the pub so come in to be greeted by a bunch of mini reprobates.
Hope to see you at your soon.
The Mini-Allsorts Gang.